Our team thoroughly enjoys using our collective experience to help clients navigate the process of remodeling. Whether reimagining a kitchen, reworking a bathroom, finishing a basement, creating an addition to an existing home, or an entire house flip, we are excited to tackle the project with our clients!
By allocating more time and attention throughout the planning stages of a project, we provide extreme detail from the very beginning. By offering ultimate transparency on every aspect of the building process (especially pricing), we provide accurate pricing at the beginning of each project. This doesn't mean that everything has to be selected prior construction. It means that all parties know every detail of what is included in the current number being discussed.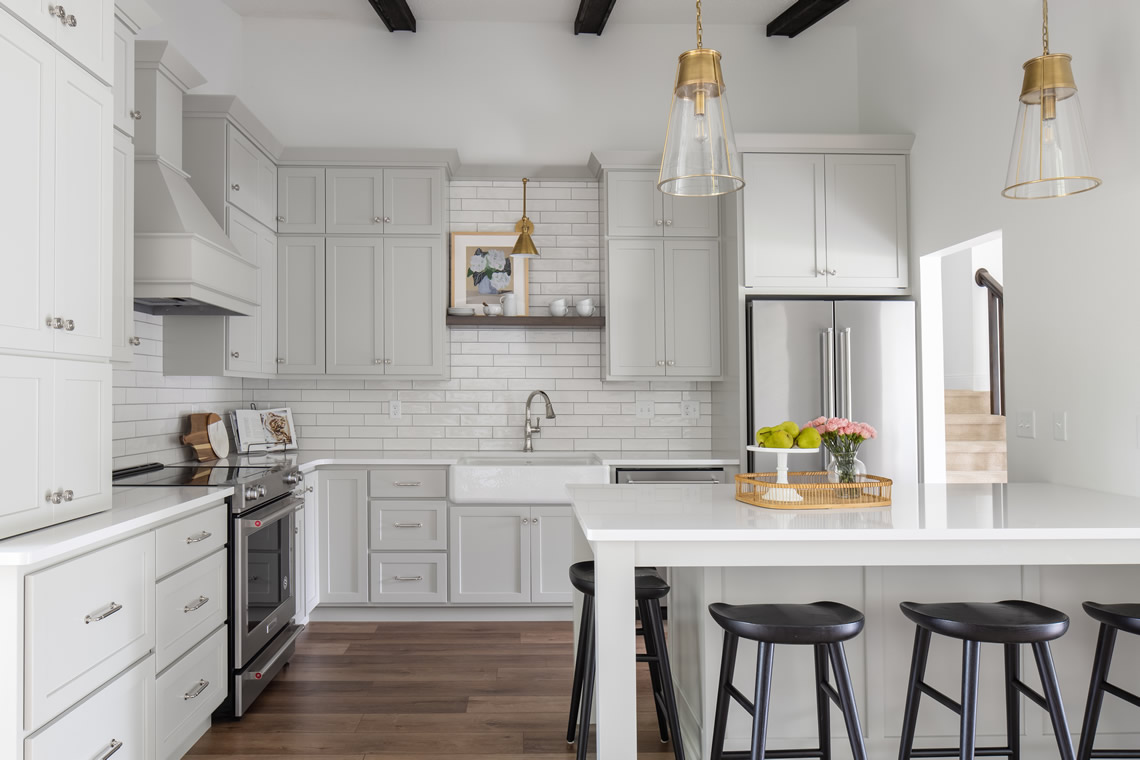 As for the selections, we partner with a local, independent interior designer to bring an unmatched expertise to our clients' selection meetings. This allows us to work on or create any style of home and makes the process more enjoyable for our clients. Instead of scheduling meetings, tracking samples, and becoming overwhelmed, our clients are able to take a deep breath, share ideas, enjoy the process, and move into their remodeled home!
We are fortunate and thankful to have had the opportunity to work with so many wonderful clients in the past. Their ideas, questions, and conversations are continually shaping our process to help us better serve current and future clients.
We would love to help you with the project you are thinking about right now! Please reach out to us so we can help you turn those thoughts and ideas into a remodeling project that results in your dream home!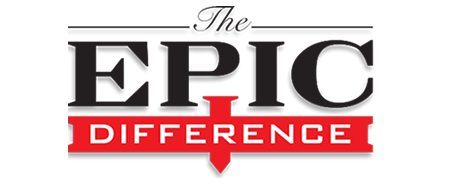 When you are building your dream home, don't settle for less than the highest quality. At Epic Homes, we deliver an accessible and professional home building experience. We are a custom home builder in the Bismarck, Mandan, Fargo, and Moorhead areas. We would love to become your home builder, please use the start your dream form to tell us more of your custom home needs.