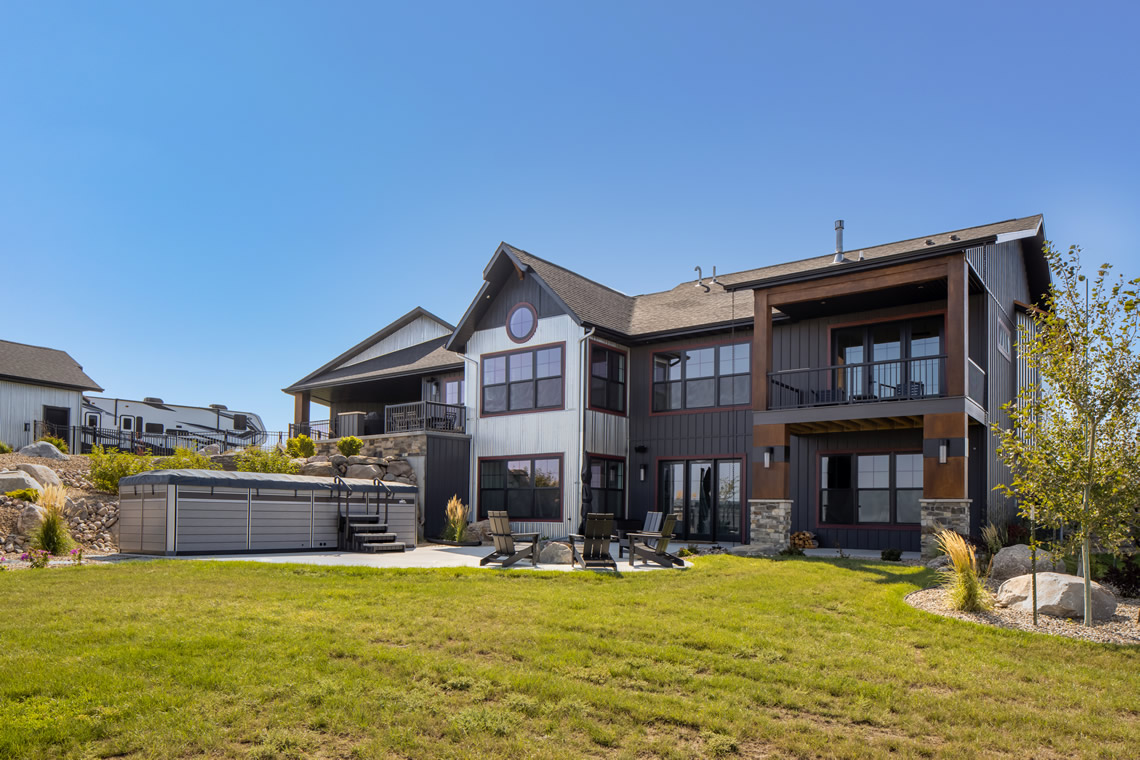 When there are so many pre-owned houses for sale, you may be wondering why you should build a new one! Some of the reasons are obvious, but we also have a few that you may not have realized. The truth is, building a new house with EPIC Homes is like building a legacy. This is a lasting imprint upon the world, showcasing your personality and the memories your family will create.
Reasons you should build new with Epic Homes:

DESIGN A FLOOR PLAN THAT MEETS YOUR NEEDS
Whether you are looking for a master bedroom on the main floor, no steps for when you are older (a long time from today), numerous bedrooms on the same level, a big garage, windows to capture a beautiful view, the perfect entertaining spaces, your dream kitchen, a mother-in-law suite, a grand entrance, a hidden pantry, or any other ideas that you have dreamt of, we are more than happy to accommodate them into your next home. In fact, we do it all the time! Bring all your ideas to the table. We have heard more requests than you can imagine, and we love to incorporate them into homes that truly fit our clients' needs.

SELECT FINISHES TO MAKE YOUR HOME FEEL LIKE HOME
Nobody wants to live in a home that doesn't feel like it is yours. Renovations and future projects are always inconvenient, and often times become more expensive than expected. Why not select your own cabinets, flooring, countertops, paint colors, plumbing and light fixtures, fireplace, mantle, (and many more choices)? Let's make your new home feel like you! We work with an interior designer to help ensure the look and feel you are going for is achieved, finishes don't cost more than they should, and you don't have to worry about making a decision you will regret.

IT IS NEW, AND UNDER WARRANTY
When buying a pre-existing home, it likely has tired products that may soon need upkeep, repair, or replacing. Your new home — and the products it is made of — are brand-new and under warranty. We offer a 1-year warranty on your new home, but several components within the home have warranties that last for years and years.

New homes are far more energy efficient than homes built even just a few years ago. When comparing them to homes built ten or 20 years ago, it's not even close! Technology is always advancing products to become more and more efficient. From the obvious components of your home all the way to the hidden or less thought of products, they are all continually becoming more efficient, which saves you money as time advances. In addition, insurance costs on a new home are often lower than a pre-existing home, which may be another area to factor a cost savings.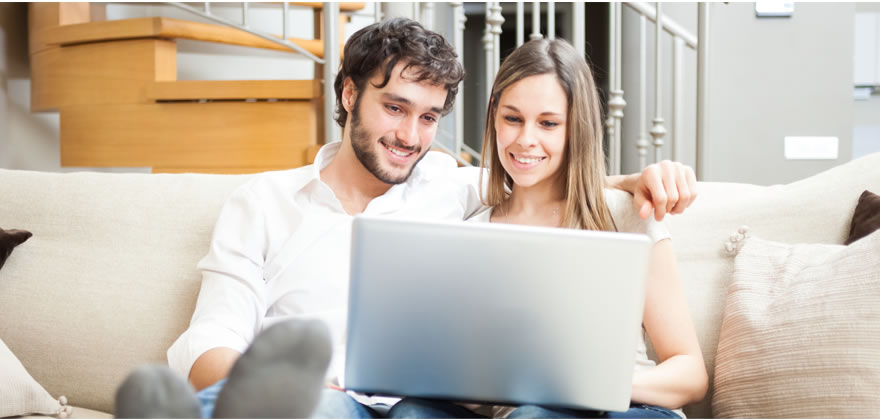 PERSONAL COMFORT AND INDOOR QUALITY
Our new homes meet many standards and codes that were not in place previously. They combine high-performance energy efficiency with state-of-the-art ventilation and air filtration. The result is year- round comfort and higher indoor air quality.
New homes are made with cutting-edge building products that require less care and maintenance. From the exterior throughout the interior of the home, newer materials are designed to fit into our busy lifestyles, requiring less time and money for upkeep.

IT IS NEW AND IT FITS YOU
Yes, you can replace windows in a pre-existing home with today's high-performance windows. You can also add insulation to that home. However, it's very expensive to replace dated or poor-quality windows, exteriors, appliances, cabinets, countertops, and flooring in a used home — and you still might not have the vaulted ceilings you dream of! All are reasons to build a new home your way, to reflect the way you live today.

Updated building codes and today's products collectively mean a safer home for all. From the mechanical systems to the smallest of safety features, and every product and material in between, a new home offers safety features that often times were not even a concern or known about when older homes were being constructed.

An existing home was someone else's dream, not yours. It reflects their choices and family memories. You may learn to love the pink tub or green appliances, but more and more people prefer that never lived-in feel.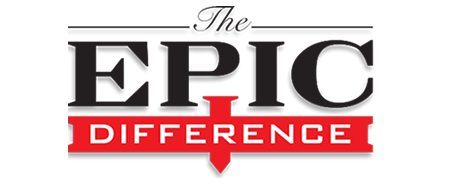 When you are building your dream home, don't settle for less than the highest quality. At Epic Homes, we deliver an accessible and professional home building experience. We are a custom home builder in the Bismarck, Mandan, Fargo, and Moorhead areas. We would love to become your home builder, please use the start your dream form to tell us more of your custom home needs.